External hard disk is used to store a large amount of data and images , more than which can be stored in laptops or tablets. Many laptops come with less space for storage. Hard disk can be used to store extra files and keep a backup. In this article we are going to tell you about best hard disk brands which you can buy.
Seagate Backup Plus Slim – The different sizes which come in this hard disk are 1TB,2TB,4TB,5TB. These drives provide great speed which provides value for money. It can be used with PC or Mac. Seagate smaller drives are reliable and are available in less cost compared to other brands. The data transfer rate is 100 MB per second. It makes for a good portable option. You can buy it in Amazon at good rate.
Buffalo Ministation Extreme NFC – This drive is well known for providing high level NFC security. It uses your smartphone to unlock. The weight is also heavy of this drive as compared to other drives. It has a read speed of 120 MB per second. You can buy it using any e-commerce platform like Amazon, etc. It is one of the best hard disk brands.
Toshiba Canvio Basics 2 TB – This drive is not for showing off. It offers great storage space in reliable cost which makes this one of the best hard disk brands in the market. The read speed is 100 and 112 MB per second. If you want something at low cost and more space then this drive will surely satisfy you.
LaCie Porsche Design 1 TB – If you want something extra ordinary, then this drive has USB C port for faster connectivity. It is very useful if you use it in Macbook or Macbook Pro. The read speed is 130 MB per second.
WD MyPassport 4 TB – It is a very nice device for reliability. It comes with hardware encryption and three year warranty. It is a western digital hard drive. The writing and reading speed is 110 and 115 MB per second.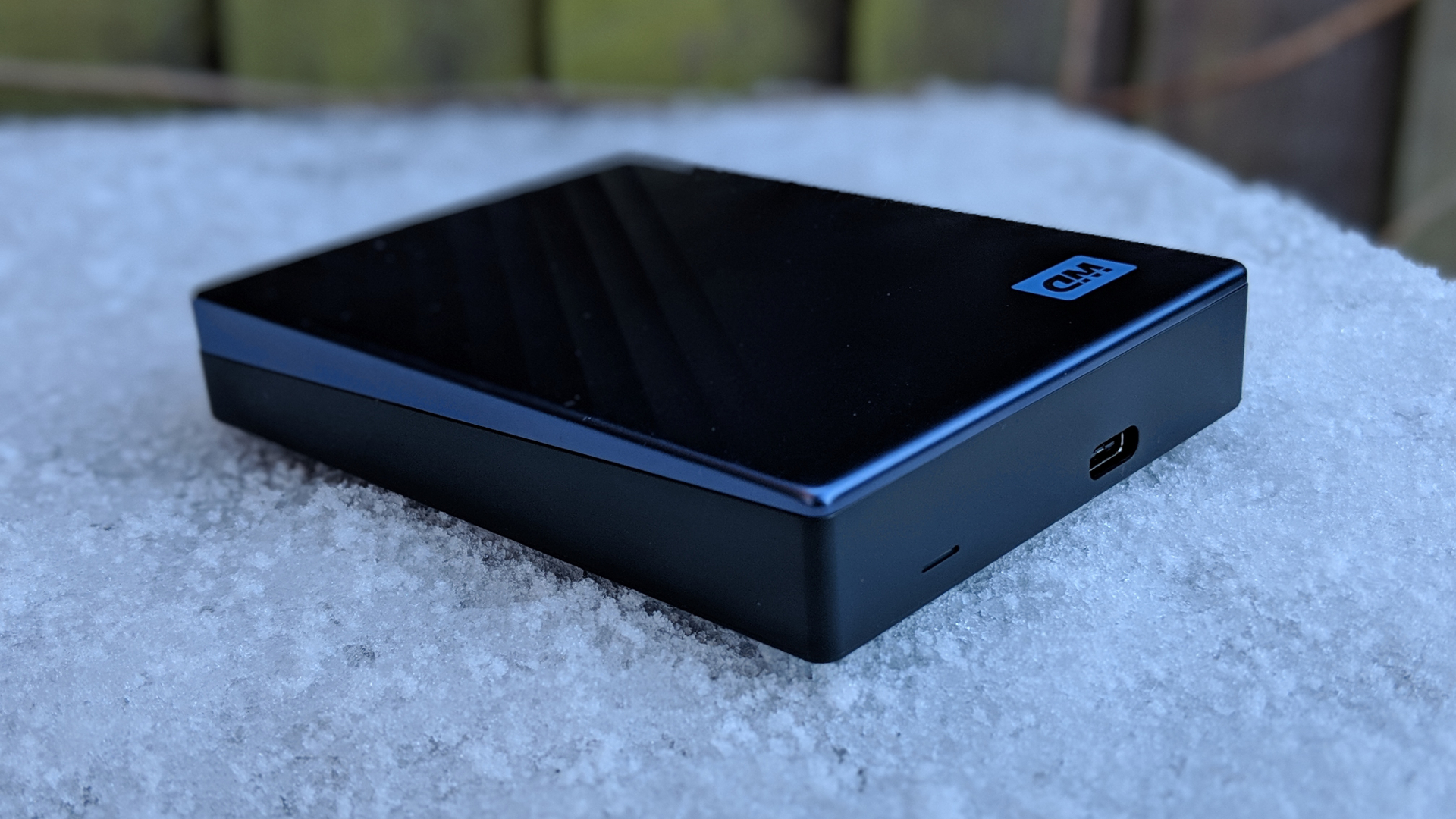 Adata SD700 External SSD 512GB – It is a solid state drive and offers quieter, lighter package than any other external hard drive. It is also dust and waterproof. The speed for read and write is 440 MB per second.
There are many other famous and best hard disk brands in the market which are reliable and worth the cost. You need to see the speed of the drive first before cost. We hope this article will help you to choose best hard drive from multiple options.